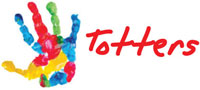 Totters Parent & Toddler Group
9.30-11.00am every Monday (including school holidays). All Parents/Grand-parents/Carers are welcome with Children up to the age of 5. Lots of toys, crafts, songs and fun.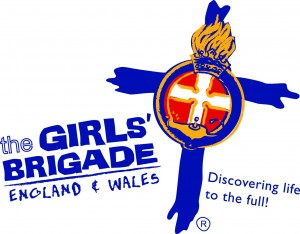 Girls Brigade 6.15pm – 7.45pm every Monday.
Explorers 5 – 7 yrs, Juniors 8 -10 yrs, Seniors 11 – 14 yrs and Brigaders/Young Leaders 14+. Friendship, fun and challenges for girls and young women like YOU!

Activ8, Children's Club 6.00pm – 7.30pm,
Fortnightly, for children in Reception to yr 5. Lots of games, songs, crafts and refreshments. £1 per child

XLR8, Youth Club, 7.45pm -9.15pm. Fortnightly For young people in yr6 – yr9.
Lots of fun; xbox kinect, table tennis, pool, tuck shop, table footy. Register via our Facebook page. £1 each
Who let the dads out?
10.00am – 12 noon. 3rd Saturday in the Month.
If you're a dad/grandad,male carer why not join us for a bacon butty, meet other dads, and lots of fun with your children! Check our facebook page for dates. £donation
<=