We are now open again for Sunday Worship at 10:30am. Unfortunately many of our groups are still postponed. Click here for further information.
SANDYLANDS
METHODIST CHURCH
WHAT'S ON GUIDE!

Weekly Drop-In 10.0am – 12 noon every Wednesday
Enjoy a free tea/coffee at our weekly drop in. Everyone's welcome, why not come and relax and have a cuppa?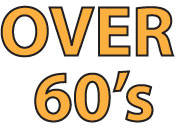 Over 60's, 10.00am – 12 noon. Every Thursday If you're over 60 come along and enjoy refreshments and a game of scrabble, uno, or dominoes! £donation

Friendship group, 2pm on alternate Thursdays (except main holiday periods). Speakers on a wide variety of subjects, followed by refreshments. Regular members annual £5 subscription plus £2 per meeting. Visitors £2 per visit.

Cornerstone crafts, 1pm – 2.30pm, Every Friday Whatever your craft; quilting, knitting, card making, jewellery etc. Bring it along! Mention it to your friends! £donation.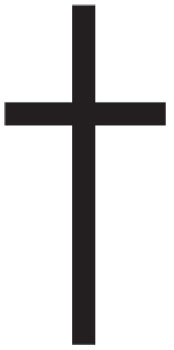 We meet every Sunday for a time of contemporary worship. On the 3rd Sunday of the month the whole church family stay together for a time of lively and informal praise and sharing. On other Sundays children and young people spend time in their own group's. We always end our time together with refreshments! All are welcome, we're very relaxed, come as you are.
Causeway : On the first Sunday of the month we have a Causeway group, for adults with learning disabilities, which meets at 3.30pm for a time of worship and sharing.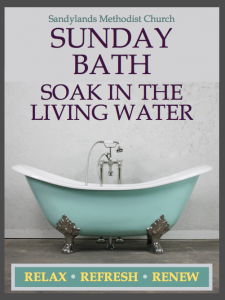 Soak in the bath: on the 4th Sunday of the month, Come along to this new style worship event on Sunday Night. Encounter God, explore faith and be encouraged on your life journey.
Weekly Downloads